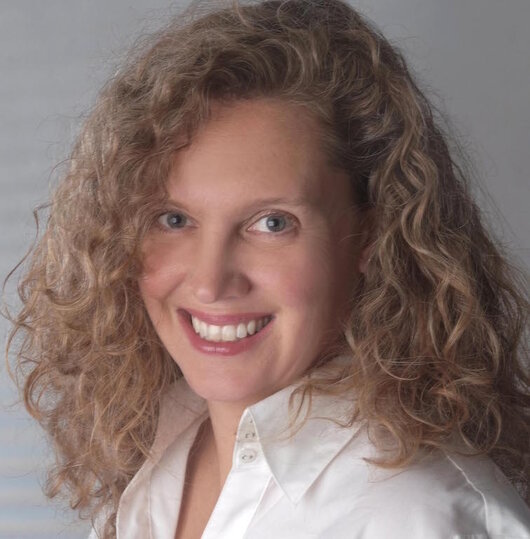 Michelle Hagenberg, M.ED.
Certified Cultural Intelligence Facilitator, Intercultural Competence in English Trainer and Crossing Cultures with Competence Trainer, and Neurolanguage Coach® and holds a Master degree in Education focusing on Curriculum and Instruction.
I have been a freelance Intercultural and language trainer in Germany since 2001, but have been working in Adult Education since 1990 where I taught at universities and facilitated a three day training for the US Navy in the USA.
I was born in the USA but have been living in the Cologne area since 2000.
I have given Intercultural trainings in various settings and organizations in Germany and really enjoy facilitating these groups. My interactive and brain friendly methods will help the participants learn quickly and effectively about themselves and the role that culture plays in communication.